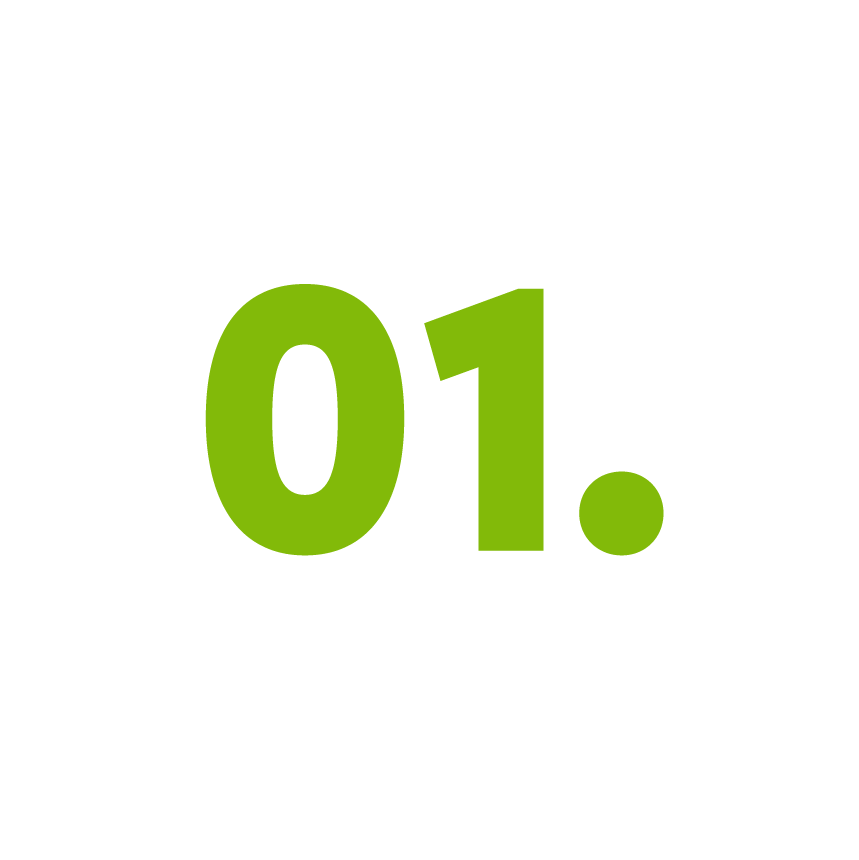 Weelee Connect
Connecting you to 1000's of customers!
It all starts with our online Weelee experience.
Once the client completes our online form, our dedicated Weelee specialists will get in touch with them and confirm all the relevant information. The car is then loaded for auction which runs daily Monday - Saturday.
Our network of pre-approved dealers log onto this auction to bid. If their bid is successful, we connect the winning dealer with the client to conclude the deal.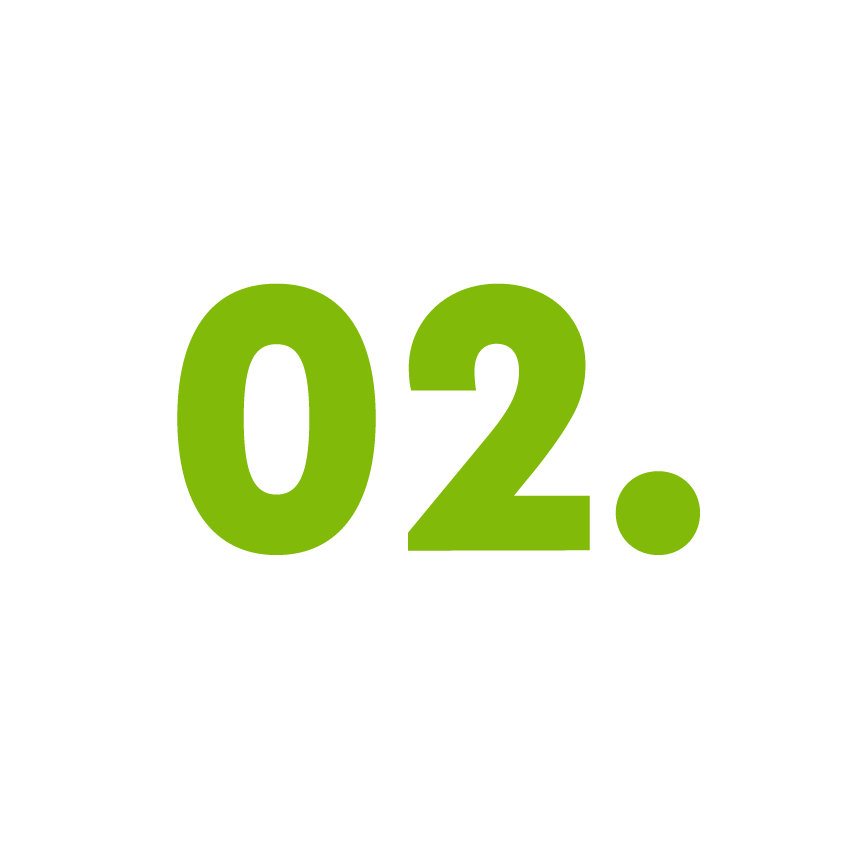 Weelee Direct
Direct access to prime stock!
We host weekly online auctions that give you direct access to our own choice stock.
All of our vehicles have valuations available on the bidding platform once you log in to bid. The values on the TIV's are used as a best practice guideline and give an accurate indication of any vehicle damages. Many dealers choose to apply their own values.
Dealers are also free to view all vehicles before the auction at the Weelee Warehouse, 100 Doddington road, Witfontein, Kempton Park.
Some of the benefits of buying direct:
No holding deposits
A fantastic selection of vehicles
Unbeatable prices below cost
Big seller brands and a variety of vehicles including passenger cars, CUVs, SUVs and LDVs
We send out daily stock lists of cars on auction to make it easy for you